Richmond Plumbing and Heating
PJB Mechanical follows all regulations of the City of Richmond, including obtaining necessary permits and ensuring all installations are up to code.
Quality Services Since 1996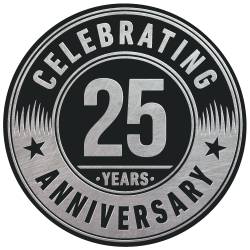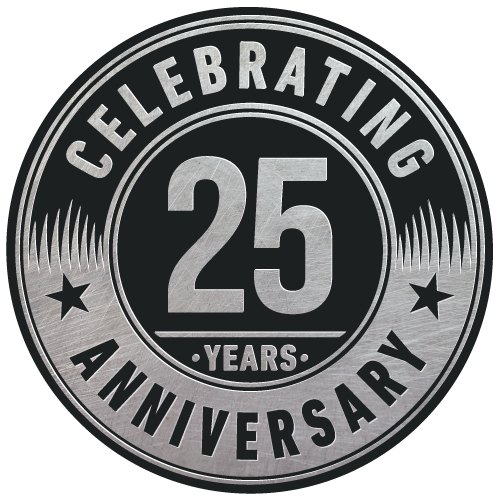 PJB proudly serves The City of Richmond
Whether you're building, renovating, installing new plumbing and heating equipment, or you're curious about water conservation in your community, here are some useful plumbing and heating resources for Richmond residents:
City of Richmond Plumbing Bulletins – Richmond plumbing regulations, permit requirements, and bylaws.
City of Richmond Gas Bulletins – Richmond gas fittings regulations, permit requirements, and bylaws.
Richmond Water Conservation – Programs, tips, and facts about water conservation in Richmond.
BC One Call – Call toll-free 1-800-474-6886 before you dig to ensure you don't hit a plumbing or gas line.
City of Richmond Plumbing and Gas General Inquiries: (604) 276-4323
City of Richmond Plumbing Permit Fees and Applications: (604) 247-4638
Need more information on our plumbing and heating services for your Richmond home or business?
Call us today at 604-940-2268
Homeowner resources
If you're planning a vacation or even just preparing for the next season, PJB Mechanical offers helpful home plumbing, heating and drainage tips and specials.
Got questions?
Throughout our years of service in Vancouver, Richmond and Delta, we've found that many people have the same questions for their local plumbing and heating experts. Have a look at these frequently asked questions for more household plumbing and heating tips.
Our Clients Say...
PJB has been our first-call for both routine and emergency plumbing issues for 14 years and we have always found them to be responsive and competent.
We have found PJB's work to be very good and have appreciated the expertise of this company. I am happy to recommend PJB Mechanical to other employers.
-  Derek Morton, Administrator
PJB recently installed a vault in our driveway and a water meter on our premises. We were all very impressed with the way the job was handled; the crew cleaned up each day after their work and were very helpful in assisting some owners with groceries, while they were temporarily unable to use the main driveway. Based on our experience with PJB, we would certainly use them again, and would highly recommend them to anyone.
- President R. Grute, The Laurels
Emergency Heating Services 24/7 in the Lower Mainland
Looking for Expert Service?
At PJB Mechanical, we're committed to prompt emergency response.
Call us today at 1-604-940-2268 or book a service appointment.