Residential Heating Services in the Lower Mainland
PJB Mechanical can help keep your home cozy and comfortable in any season with our wide range of home heating services.
Our friendly, certified home heating specialists install, repair, and maintain residential heating systems and equipment for clients in the Richmond, Delta, and Vancouver areas.
Plus, we offer annual maintenance programs to ensure the efficiency and longevity of your home heating system.
Home Heating Services We Provide
Our home heating services include:
Residential Gas Fitting Services
Connecting residential gas lines requires specialized expertise. Whether you're building, renovating, or simply installing a gas BBQ on your patio, PJB Mechanical can ensure your residential gas lines are properly and safely connected.
Our licensed gas fitters are bonded and insured, and we offer warranties to cover equipment, materials, and labour. For information on connecting your residential gas lines, or our gas appliance repair services, CONTACT US today.
In addition to connecting residential gas lines, we also offer:
Did you know we offer discounts to Seniors?
Call 604-940-2268 today to talk to a Service Representative.
Need Emergency Heating Services?
At PJB Mechanical, we know that home heating emergencies don't always happen during regular business hours – that's why we're open for business 24 hours a day, seven days a week. If you have a home heating emergency or suspect a gas leak, call us today or send us a request through our emergency contact form.
To schedule your home heating repairs, installation, or maintenance service, contact PJB Mechanical at 604-940-2268.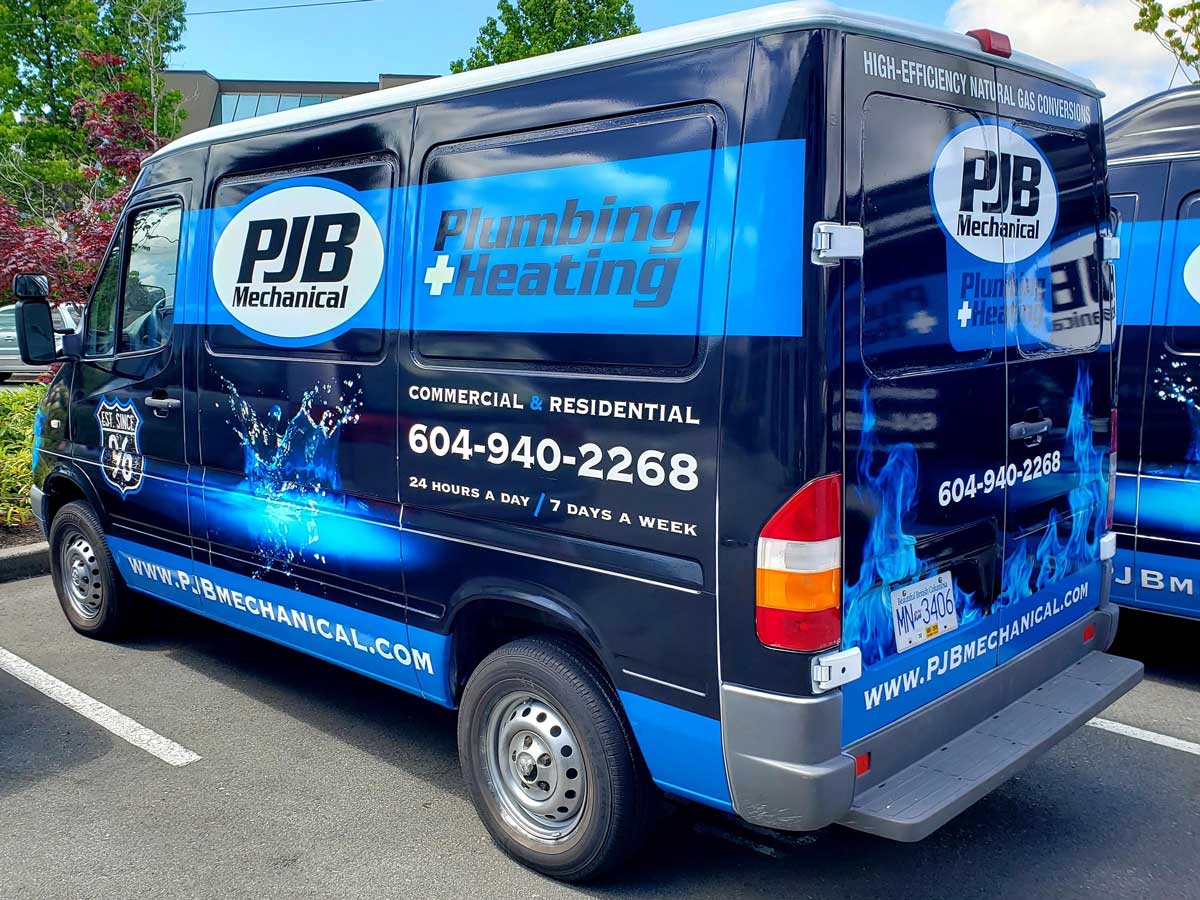 Sign Up for Email Newsletters
Do you want awesome tips and promotions delivered to your inbox once a month? Sign up for our newsletter - we don't send spam.
Newsletter Subscription Form
"*" indicates required fields
Our Clients Say...
We had a boiler that would not turn off. Called PJB and received prompt, courteous service the next day. The technician diagnosed and replaced a switch in a quick, efficient manner. I have used PJB before and always find them to be fair and honest. I would recommend them to anyone with heating problems.
- Graham
Emergency Heating Services 24/7 in the Lower Mainland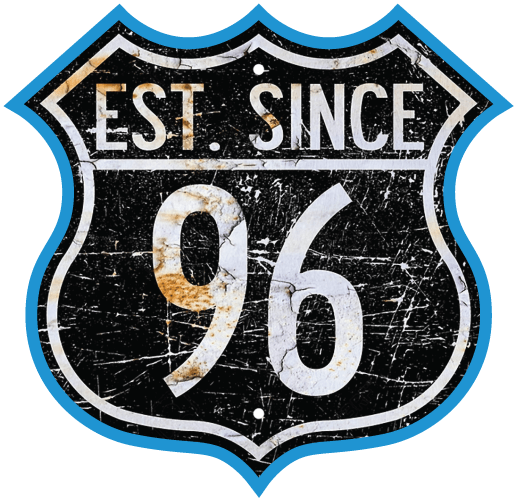 Providing Professional services for over 26 years
Heating, Plumbing & Cooling Services for Richmond, Delta & Vancouver
Since 1996, locally owned PJB Mechanical has provided high quality heating, gas fitting, plumbing and cooling services for homes and businesses.
We proudly employ certified, bonded and insured professsionals, and embrace the latest technological advancements in our field.
Looking for Expert Service?
At PJB Mechanical, we're committed to prompt emergency response.
Call us today at 1-604-940-2268 or book a service appointment.