PJB Mechanical got its start from humble beginnings. One guy with a hard-working attitude, mechanical aptitude and the desire to help people and fix things. PJB Mechanical was started at the back of an old farmhouse in Richmond, BC in 1996. A Journeyman Plumber, a case of tools and a van.
With a focus on Customer Service from day one, PJB Mechanical grew organically. Word of mouth recommendations were all the Marketing and Sales that were needed. In a very short time the work was more than one man person could handle. So, we added another. Then another… and so on.
Our client base now consists of major City Contracts and Property Manager Portfolios as well as Residential Home-Owners. The heart of our business is still in treating every customer with the respect and importance they deserve. We strive to give exceptional service at a very fair price! It's been working for over a quarter century and just keeps growing.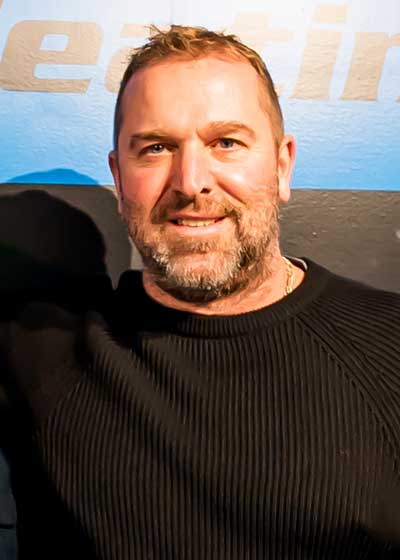 Paul started his plumbing career at the age of 18.
After doing his apprenticeship and working for a local service company for a few years, he decided to go it alone. In 26 years he has never regretted that decision. His career has been a lifelong passion and learning.
He is the cornerstone of the company and still puts in the long days but, now has a great support team with him. Paul is the go-to for big estimates and complex solutions and overseas all Daily Operations.
Paul is very involved with sports and the community. He spent many years volunteering in coaching and managing local soccer and baseball teams and he is an avid fisherman.
Paul's greatest joy is his wife and 4 sons. He is very excited that that his son's are coming of age in the business and joining the team. The Legacy is just beginning.
Qualifications:
33 Years experience in the Field
Journeyman Plumber* Certified Gas Fitter* B- Gas License
BCIT Instructor* SME for ITAC
Confined Space Trained* Fall Protection Trained* Asbestos Awareness Certified* WHMIS Trained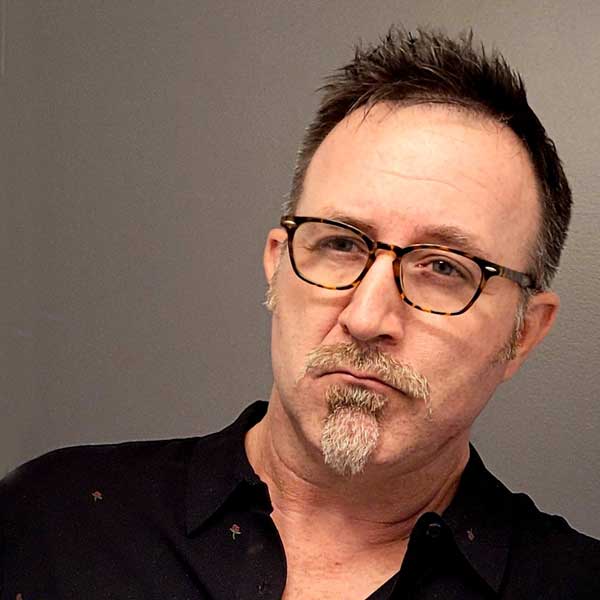 Jason McGill
Marketing Manager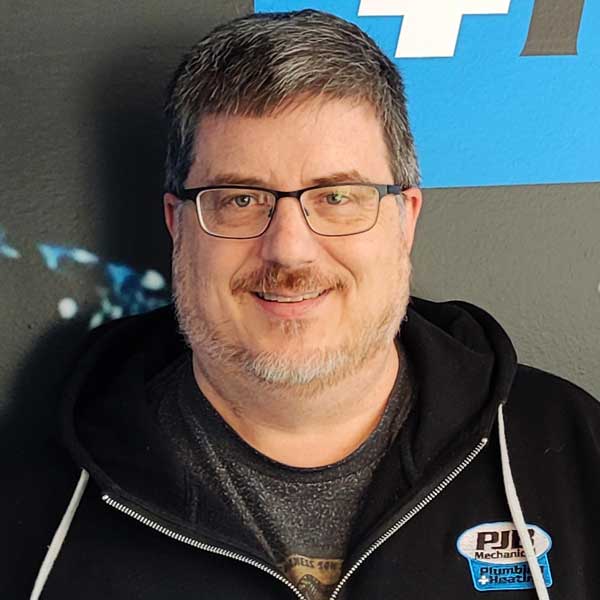 Rich Zahn
Dispatch Manager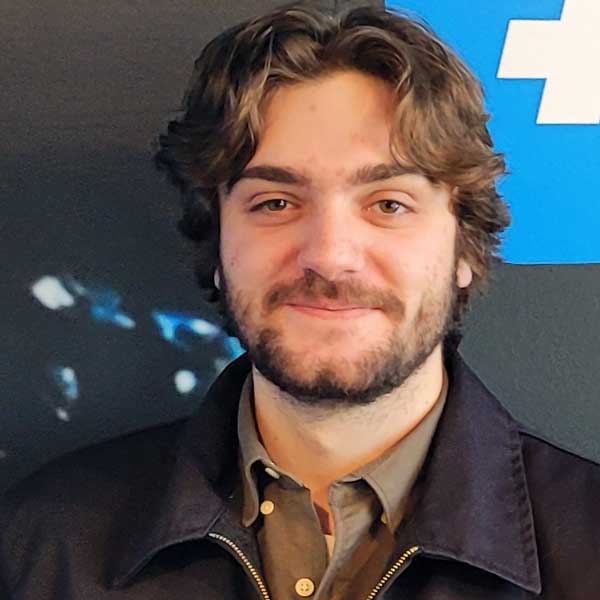 Branden Bach
Accounting Manager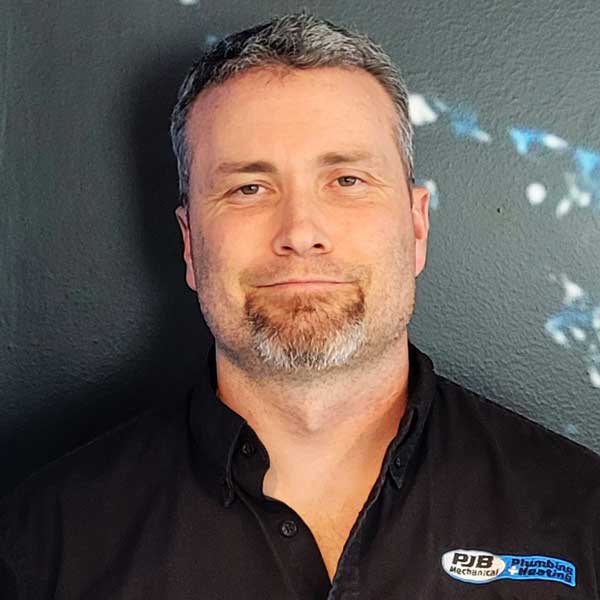 Ryan Marcoux
Project Manager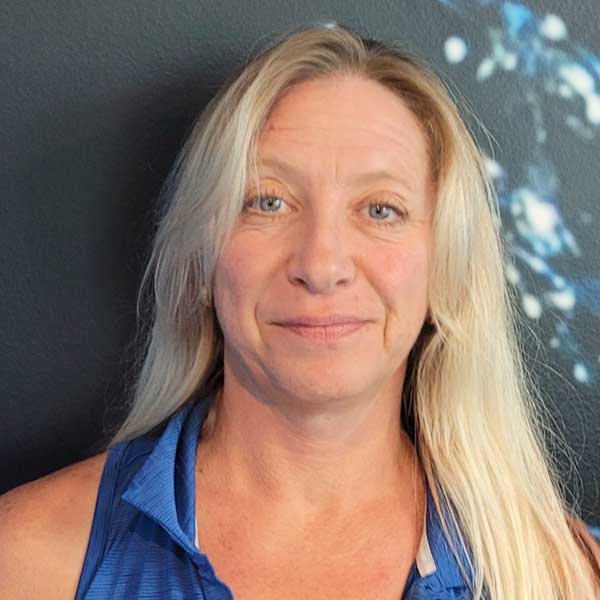 Jeannine Morrissey
Senior Estimator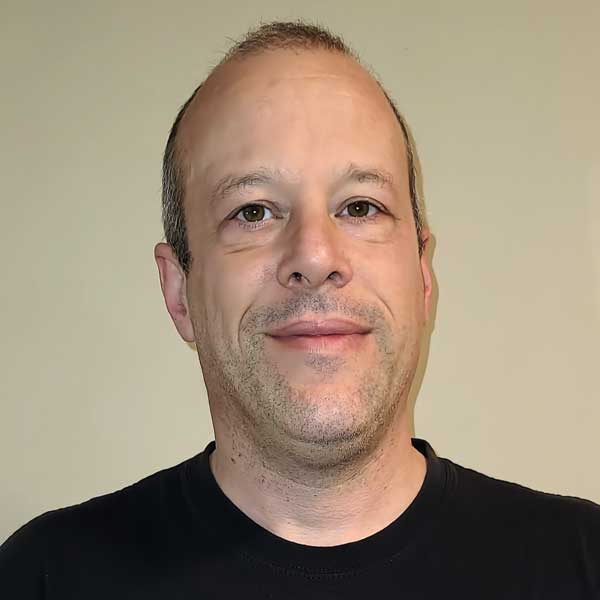 Gerry Van Kuyk
HVAC and Hydronics Specialist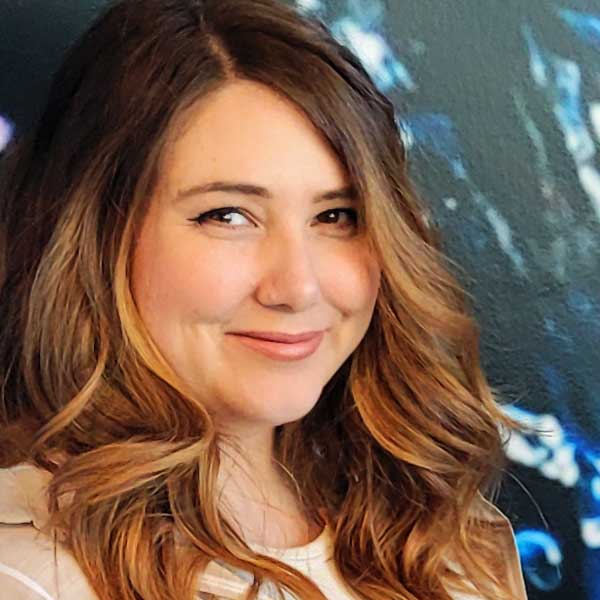 Megan Peters
Admin Assistant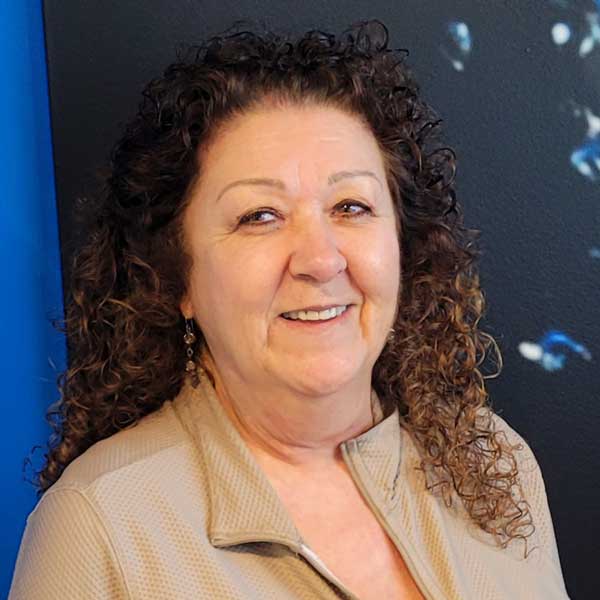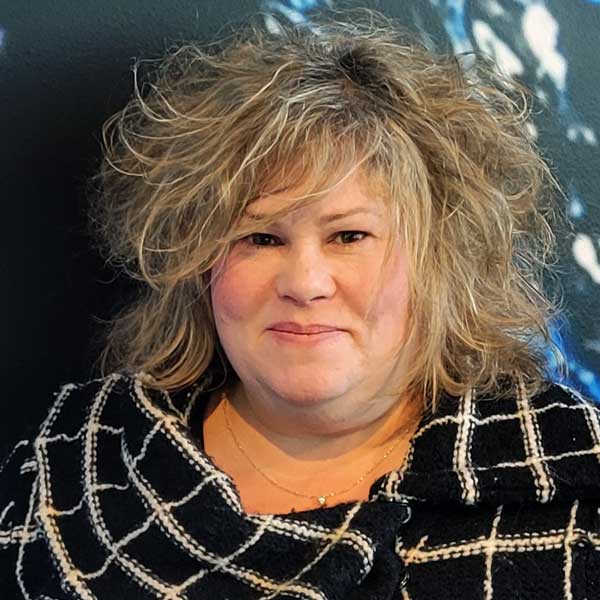 Michelle Baker
Reception & Accounting Assistant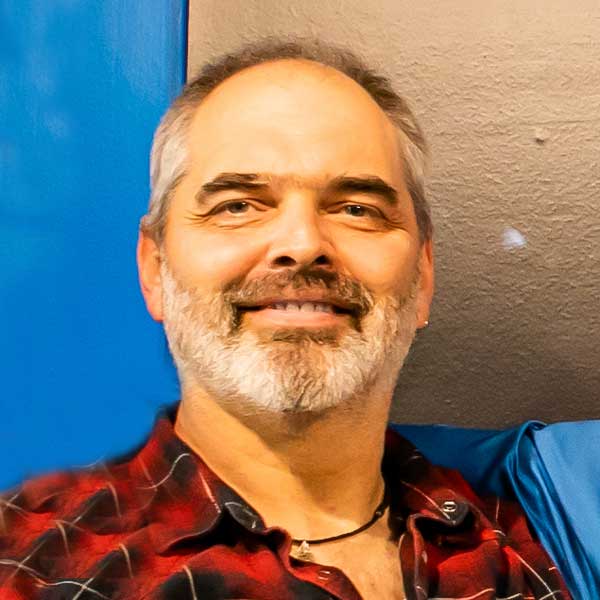 Mike Remington
Vac-Truck Operator and Fleet Manager
At PJB Mechanical we are proud to have an All-Star line up of Journeymen Plumbers on our roster! We have one of the largest crews of Journeymen Plumbers and Licensed Gas-fitters in the Lower Mainland. These guys are among the best in their field! From heavy pipe-fitting, to service plumbing, to boilers and furnaces, this crew has got you covered, whatever your needs may be!
This is the next generation of up and comers! We have a long tradition of training up young and eager apprentices to become the new generation of tradesmen. They learn from working with our experienced journeymen. With a combination of school and hands-on training, this is how to create a solid future for the plumbing and heating iIndustry.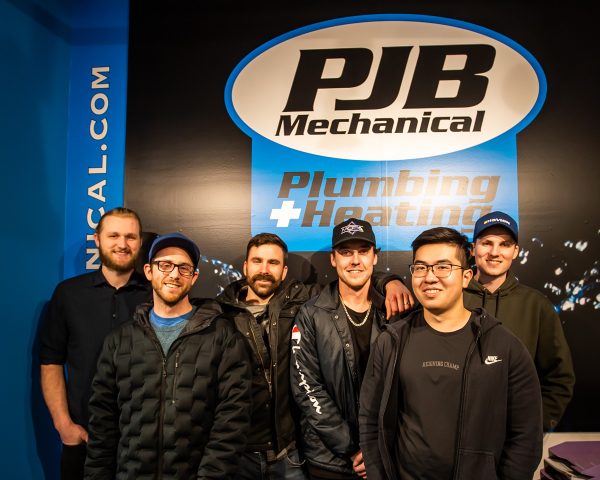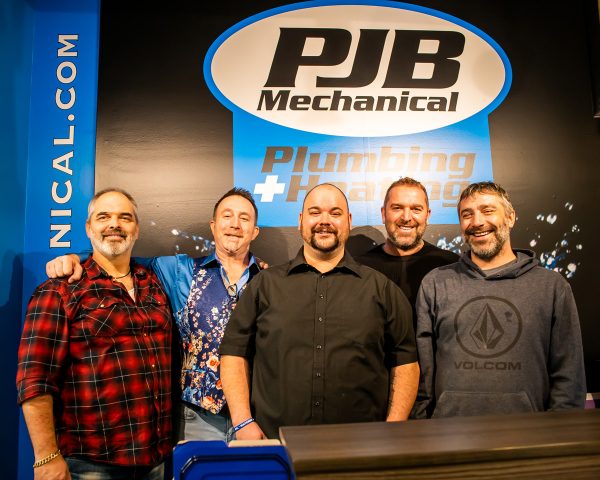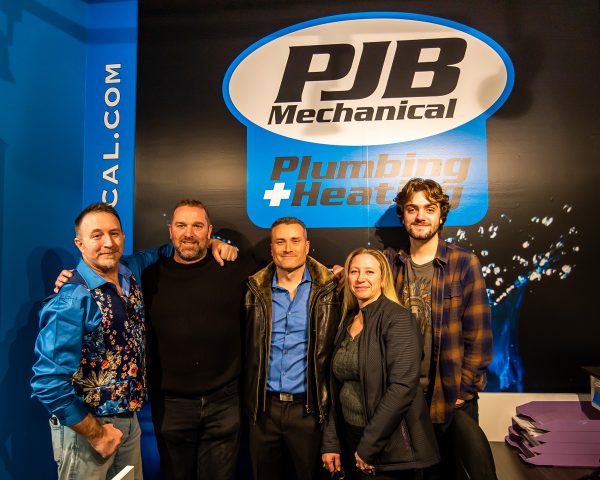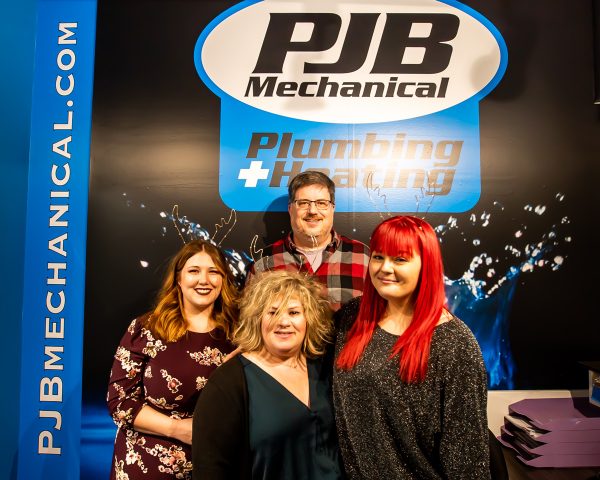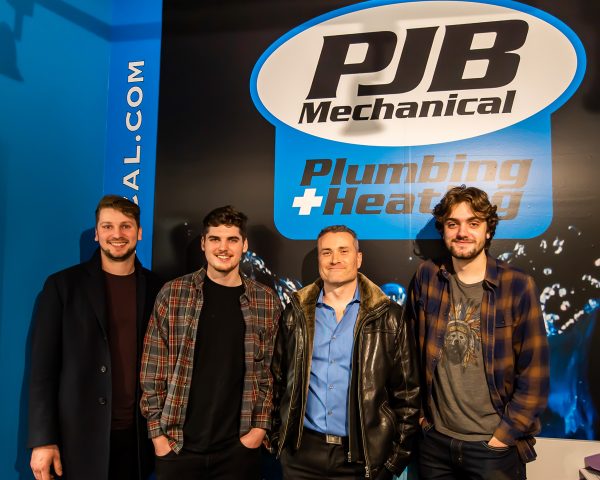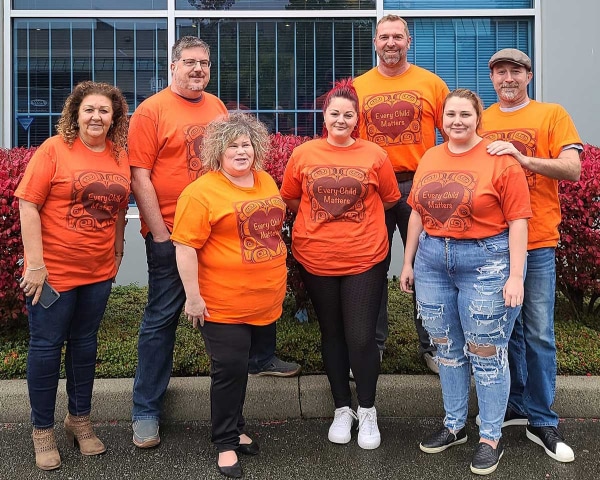 want to Join the team at PJB Mechanical?
At PJB Mechanical, we're always on the look out for qualified plumbers who share our passion for providing friendly, high quality plumbing services in Vancouver, Richmond, and Delta. We offer attractive employment packages with benefits for the right candidates
If you're interested in a career with an established, locally owned plumbing and heating company with benefits, we'd love to hear from you.
Plumbers must have a Journeyman plumber TQ and a Class B Gas Ticket, or be a registered apprentice. Plumbers applying at PJB Mechanical must also be bondable and have clean drivers abstracts.
We are committed to providing the best heating, gas fitting, and plumbing services.
We always employ certified, bonded and insured staff.
We embracing the latest technological advancements in our field.