Residential Drainage Services in the Lower Mainland
We offer professional drain cleaning for homes in Vancouver, Richmond, Delta and surroundings areas. Our state-of-the-art video inspection tools can locate those hard-to-reach plugs hidden deep in your pipes, and no matter how stubborn the plug is, we can make it disappear with our high-pressure flushing system.
Let's face it – no one likes dealing with plugged toilets and drains, and sometimes even the best plungers fail you. If you're stuck with a particularly nasty blockage you can't remove on your own, call the professional drain cleaning experts at PJB Mechanical.
Inquire about our annual drain maintenance services to help keep your pipes flowing smoothly year round.
Professional Drain Cleaning for Your Home
Our drain cleaning service removes plugs from:
Did you know we offer discounts to Seniors?
Call 604-940-2268 today to talk to a Service Representative.
Need Emergency Drainage  Services?
At PJB Mechanical, we're committed to prompt emergency response. If your drain cleaning can't wait, call us today or send us a request through our emergency contact form.
To schedule your drainage repairs, installation, or maintenance service, contact PJB Mechanical at 604-940-2268.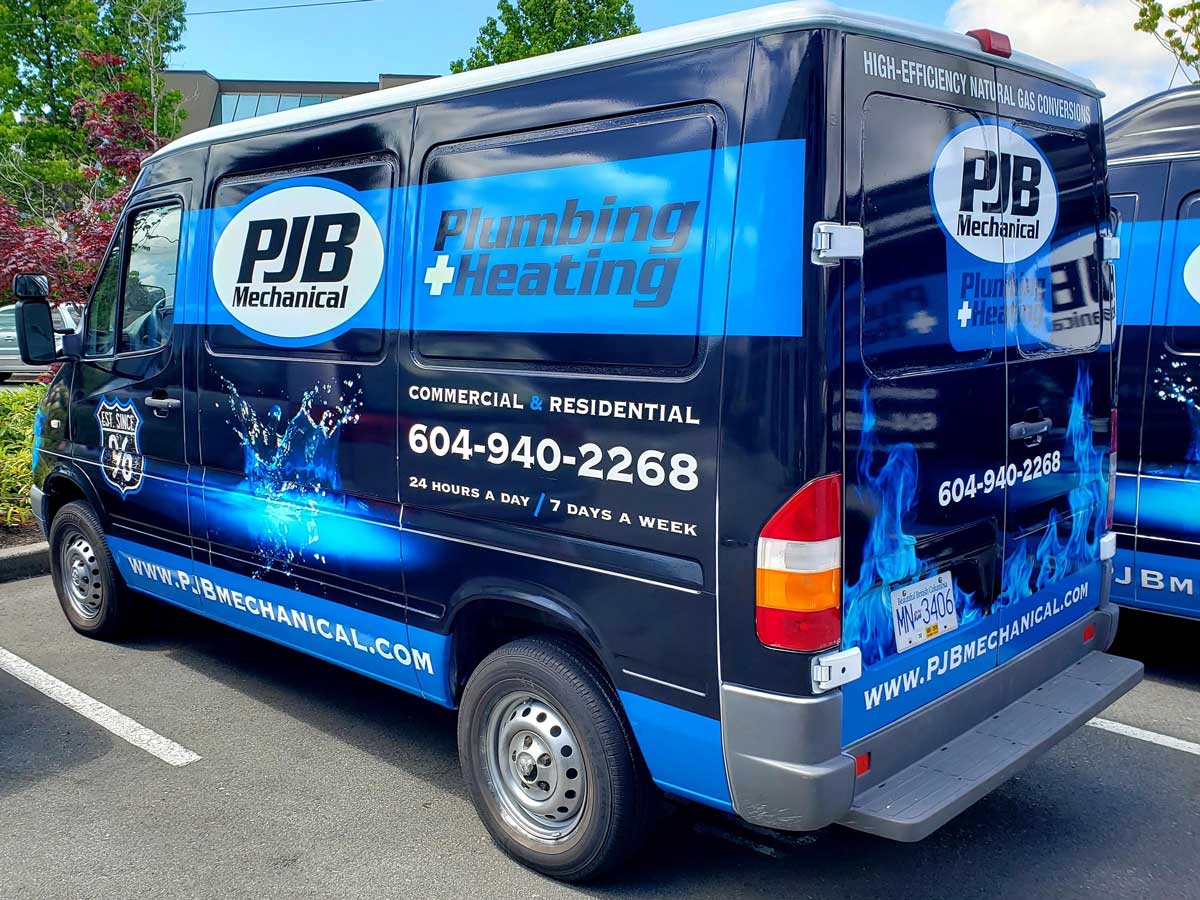 Sign Up for Email Newsletters
Do you want awesome tips and promotions delivered to your inbox periodically? Sign up for our newsletter - we don't send spam.
Newsletter Subscription Form
"*" indicates required fields
Our Clients Say...
In the summer, the water pipes in our house were vibrating badly every time we used water. I called PJB Mechanical and Collin came out and quickly resolved the problem. So recently when one of our faucets began to drip, and the water was running non-stop in two toilets, I called PJB Mechanical again. Collin came out and quickly identified the problems. Despite the age of our toilets and taps Collin was able to quickly locate parts to use in the repair. Based on my experience, I would recommend PJB Mechanical to anyone as they are prompt, knowledgeable, efficient and courteous. Thank you PJB Mechanical for great service!
- Karrie
Emergency Drainage Services 24/7 in the Lower Mainland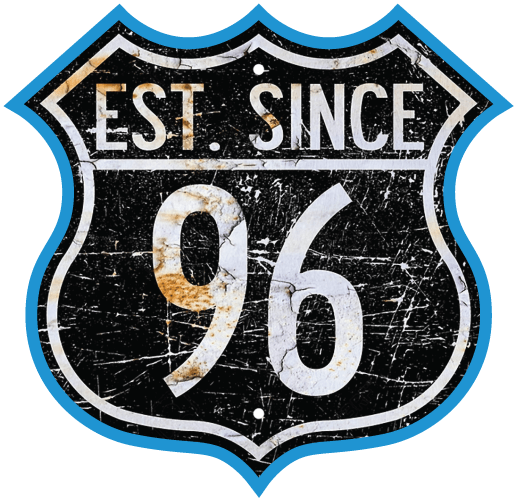 Providing Professional services for over 26 years
Heating, Plumbing & Cooling Services for Richmond, Delta & Vancouver
Since 1996, locally owned PJB Mechanical has provided high quality heating, gas fitting, plumbing and cooling services for homes and businesses.
We proudly employ certified, bonded and insured professsionals, and embrace the latest technological advancements in our field.
Looking for Expert Service?
At PJB Mechanical, we're committed to prompt emergency response.
Call us today at 1-604-940-2268 or book a service appointment.