Residential Plumbing Services in RIchmond and Metro Vancouver
Whether you need plumbing repairs, or complete plumbing installation for your kitchen or bathroom renovation, you can rely on the certified plumbing experts at PJB Mechanical.
Serving the Vancouver, Richmond, and Delta areas, we're your neighborhood experts in plumbing repairs and installation.
Our custom software allows us to track your plumbing repairs and installations, so we can provide prompt, efficient, and personalized service.
Plumbing Repairs and Installation for Your Home
We provide plumbing repairs and installation of:
Did you know we offer discounts to Seniors?
Call 604-940-2268 today to talk to a Service Representative.
Underground Plumbing Repairs and Installation
When your plumbing repairs or installations require excavation, call PJB Mechanical. With our special excavation equipment, we complete underground plumbing repairs and installations from start to finish, including sewer line replacements and underground line location.
To schedule your home plumbing repairs, installation, or maintenance service, contact PJB Mechanical at 604-940-2268.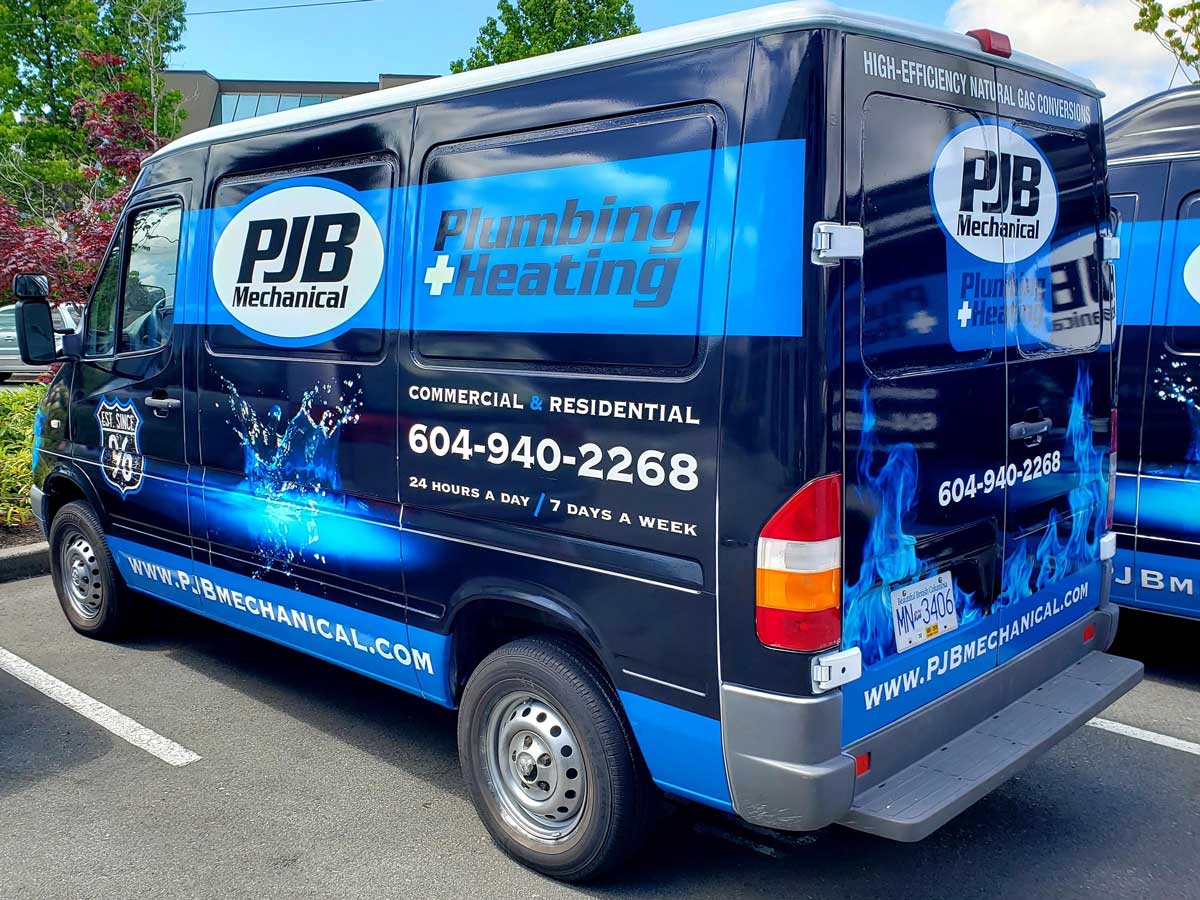 Sign Up for Email Newsletters
Do you want awesome tips and promotions delivered to your inbox periodically? Sign up for our newsletter - we don't send spam.
Newsletter Subscription Form
"*" indicates required fields
Our Clients Say...
PJB came to my rescue. I struggled with bringing all the plumbing associated with my daycare up to code. I contacted PJB and they were amazing from the start. They have superior, reliable service and are quick and efficient. They really take the time to understand the customer and their needs, which I am so thankful and grateful for. PJB turned a plumbing nightmare into a pleasant experience for me. I highly recommend them without reservation and I would go to them again!
- Tania
Emergency Plumbing Services 24/7 in the Lower Mainland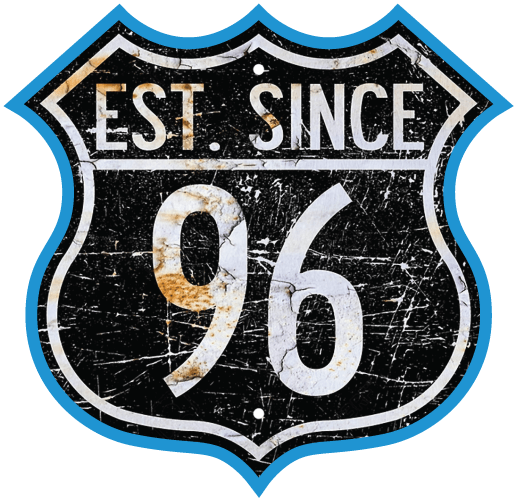 Providing Professional services for over 26 years
Heating, Plumbing & Cooling Services for Richmond, Delta & Vancouver
Since 1996, locally owned PJB Mechanical has provided high quality heating, gas fitting, plumbing and cooling services for homes and businesses.
We proudly employ certified, bonded and insured professsionals, and embrace the latest technological advancements in our field.
Looking for Expert Service?
At PJB Mechanical, we're committed to prompt emergency response.
Call us today at 1-604-940-2268 or book a service appointment.