Residential Cooling Services in Delta, RIchmond and throughout the Lower Mainland
Serving Metro Vancouver since 1996, PJB Mechanical - Plumbing and Heating has built a solid reputation for high standards of expertise, top quality products, affordable pricing and superb customer service!
For over a quarter century, we have taken care of all things in the Plumbing and Heating world, serving residential and commercial clients. From fixing a leak to full scale re-pipes, we do EVERYTHING Plumbing! From changing a furnace filter to commercial boiler installs, we do EVERYTHING Heating! And now, we are excited to introduce PJB Mechanical - Cooling.
We have spent a few years in Research and Development. We have been Training and Building our team to make sure we can offer you the best in the industry, just as we always have.
We are now ready to serve you with a full service HVAC Team to provide installation, maintenance and repairs of Air Conditioners and Heat Pumps.
Air conditioner and heat pump Installations for Your Home
Thinking of switching from a furnace to a Heat Pump?
The Air Conditioning and Cooling Industry has undergone massive advancements in technology. This can save you money in your utility bill as well as reduce the impact on the environment.
This is recognized and being promoted through some very large rebates that are offered for a limited time.
Ask us about how we can improve your Heating and Cooling Systems. Call PJB Mechanical at 604-940-2268 for latest REBATES that would suit your home.
Switch to a heat pump and save money! PJB Mechanical now offers Cooling Services – Call us today about this rebate 604-940-2268.
Sign Up for Email Newsletters
Do you want awesome tips and promotions delivered to your inbox periodically? Sign up for our newsletter - we don't send spam.
Newsletter Subscription Form
"*" indicates required fields
Our Clients Say...
PJB came to my rescue. I struggled with bringing all the plumbing associated with my daycare up to code. I contacted PJB and they were amazing from the start. They have superior, reliable service and are quick and efficient. They really take the time to understand the customer and their needs, which I am so thankful and grateful for. PJB turned a plumbing nightmare into a pleasant experience for me. I highly recommend them without reservation and I would go to them again!
- Tania
Emergency HVAC Services 24/7 in the Lower Mainland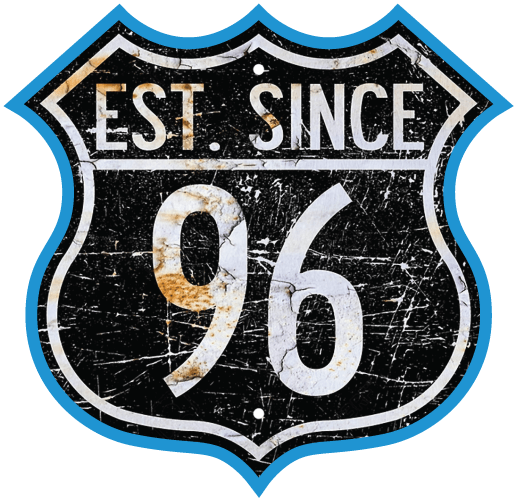 Providing Professional services for over 26 years
Heating, Plumbing & Cooling Services for Richmond, Delta & Vancouver
Since 1996, locally owned PJB Mechanical has provided high quality heating, gas fitting, plumbing and cooling services for homes and businesses.
We proudly employ certified, bonded and insured professsionals, and embrace the latest technological advancements in our field.
Looking for Expert Service?
At PJB Mechanical, we're committed to prompt emergency response.
Call us today at 1-604-940-2268 or book a service appointment.