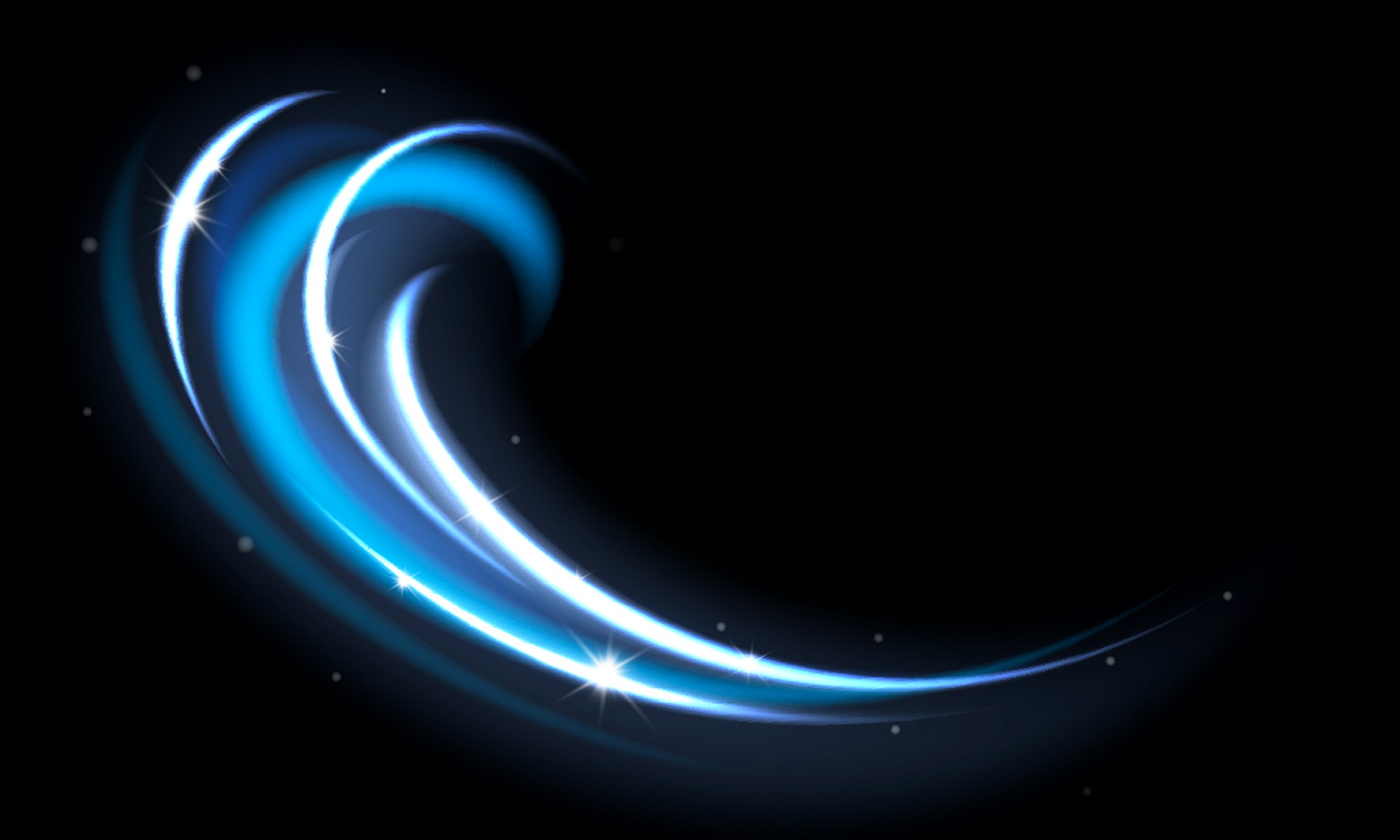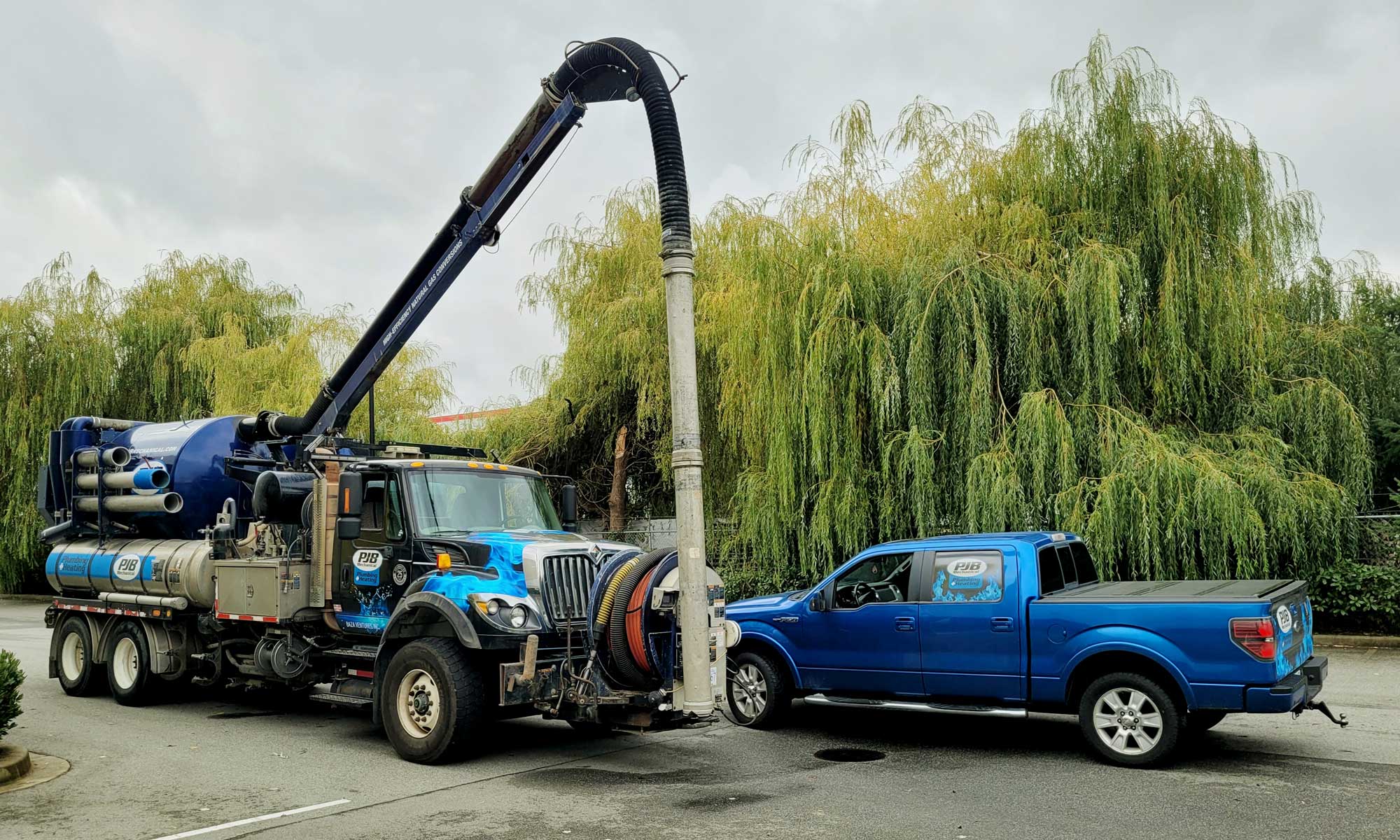 Cooling New
The same team you have trusted for 28 years with all your Plumbing and Heating needs...
Ask us about Air Conditioning, Heat Pumps and Rebates!
Home Landing
Delivering Reliable Professional Services to the Lower Mainland for over 25 years.
Commercial & Residential Plumbing, Heating, Cooling & Drainage Services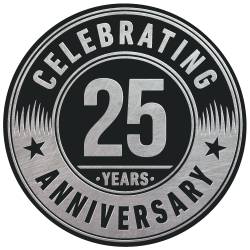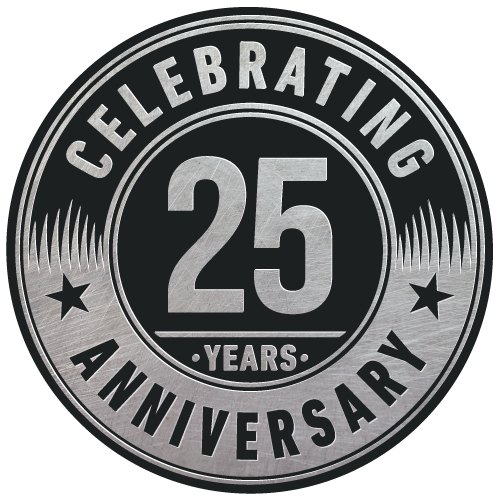 Proud to serve metro vancouver for over 25 years
Expert Trades professionals serving Delta, Richmond and Vancouver
We're not just plumbing experts – at PJB Mechanical we offer full-service plumbing, heating, gas fitting, and drain cleaning for your residential or commercial property 24/7.
Our friendly, certified team provides high quality service using the latest technology, including custom software to track your plumbing job history, and video camera inspections to pinpoint problem areas.
Our workmanship comes with a one-year warranty, and we honour all manufacturer warranties on parts.
A proud member of the community, PJB Mechanical Plumbing & Heating handles all jobs big and small from plumbing emergencies to gas fitting to excavation projects.
Our qualified plumbing professionals will service:
Faucets/ taps
Toilets
Sinks
Garburators/garbage disposals
Water filters
Our home heating services include:
Furnace maintenance, repair, and installation
Boiler repair and installation
Installation and repair of high-efficiency residential boilers and furnaces
Our qualified HVAC services include:
Central Heat Pump Installation
Ductless and Ducted mini-splits
Older system retrofits
Indoor air quality
Our drainage services include:
Clearing drains in home sinks,

toilets and t

ubs

Remove plugs in main drainage lines
State-of-the-art video inspection tools
High-pressure flushing system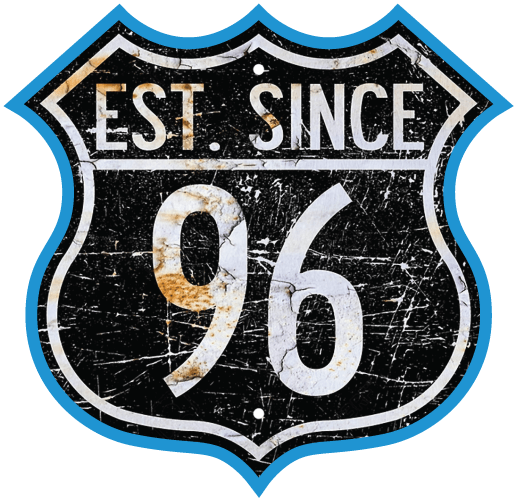 Providing Professional services for over 26 years
Heating, Plumbing & Cooling Services for Richmond, Delta & Vancouver
Since 1996, locally owned PJB Mechanical has provided high quality heating, gas fitting, plumbing and cooling services for homes and businesses.
We proudly employ certified, bonded and insured professsionals, and embrace the latest technological advancements in our field.
Sign Up for Email Newsletters
Do you want awesome tips and promotions delivered to your inbox periodically? Sign up for our newsletter - we don't send spam.
Newsletter Subscription Form
"*" indicates required fields
Our Clients Say...
Your firm was recommended to us and we were not disappointed. I was impressed by your total professionalism: in respect of my initial inquiry, the answers to my questions, the scheduling and execution of the work.
- Horst
Plumbing and heating service is costly, there's no way around it. But when you find people that are reliable, experienced and fairly priced, you add them to your speed dial. That is the case with PJB. I've worked with them for plumbing issues 3-4 times in the past year and they have always been awesome. They were recommended to me by a tradesman who said PJB prices very fairly compared to the other companies.
- Lisa
On multiple occasions we have needed the services of a plumbing company and PJB Mechanical and especially the personalized attention of the management team. The jobs were always treated as urgent, were precise and never needed a call back.
- Meenu Chaudhary,
Principal Pacific Rim Montessori Academy
PJB recently installed a vault in our driveway and a water meter on our premises. We were all very impressed with the way the job was handled; the crew cleaned up each day after their work and were very helpful in assisting some owners with groceries, while they were temporarily unable to use the main driveway. Based on our experience with PJB, we would certainly use them again, and would highly recommend them to anyone.
- President R. Grute, The Laurels
Looking for Expert Service?
At PJB Mechanical, we're committed to prompt emergency response.
Call us today at 1-604-940-2268 or book a service appointment.